RVX 2019, held at Salt Palace Gonvention Center, Salt Lake City, Utah, USA, March 12 - 14, 2019, is a new trade show highlighting the best of the RV industry. We went to Utah to see it all live, Haloview was revealed at RVX in Salt Lake City, and we took a Great Booth location, We had a very successful show season.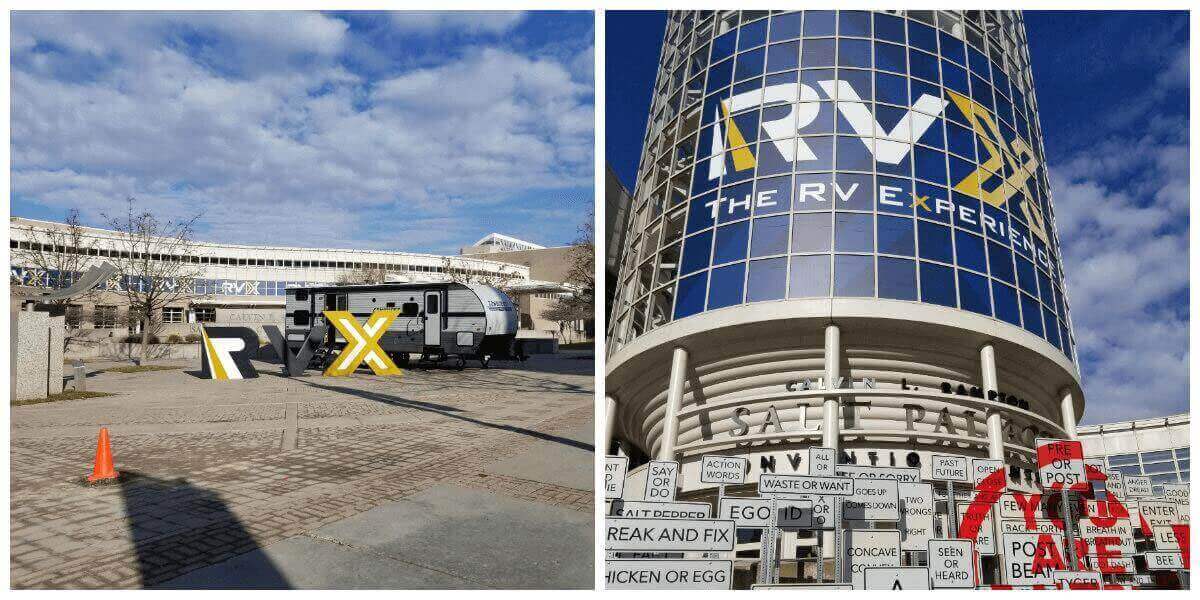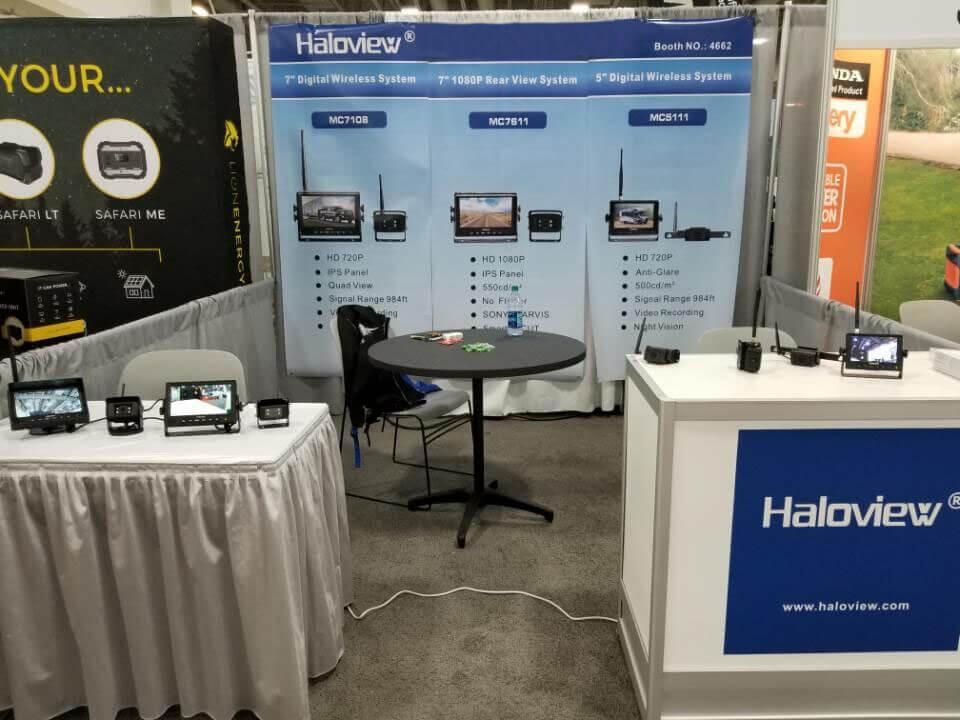 RVX was a great start for Haloview. We were glad to see that many interesting products and services from those exhibitors and the interested visitors that came. Here were some impressions from the exhibition.
Our Booth were please to see an increase in visitors. Among them were also a quite a number of industry leaders, and there were also many people who just starting get to know this industry, We are happy to inspire them for their future path.
During the last day of the exhibition, there was again a constructive dialog between the exhibitors and the visitors We were glad about the success of the event and the exchange with all involved. A big thanks goes to the exhibitors, visitors and everyone else who made this exhibition possible.